SAIP GOLF T-Shirt Ordering available.
Golf T-Shirts available for ordering, please
modify your registration
form to place an order.
Payment is to occur at the SAIP2016 Conference event - CASH ON COLLECTION.[R270 per shirt]
Colours available are as shown below and all T-Shirts are embroidered with the SAIP logo on the front.
There are also T-Shirts available from previous conference years for purchase please contact us on the conference support address (at the bottom of the menu).
NB: Please place order before the 31st of May if possible!
---
LADIES: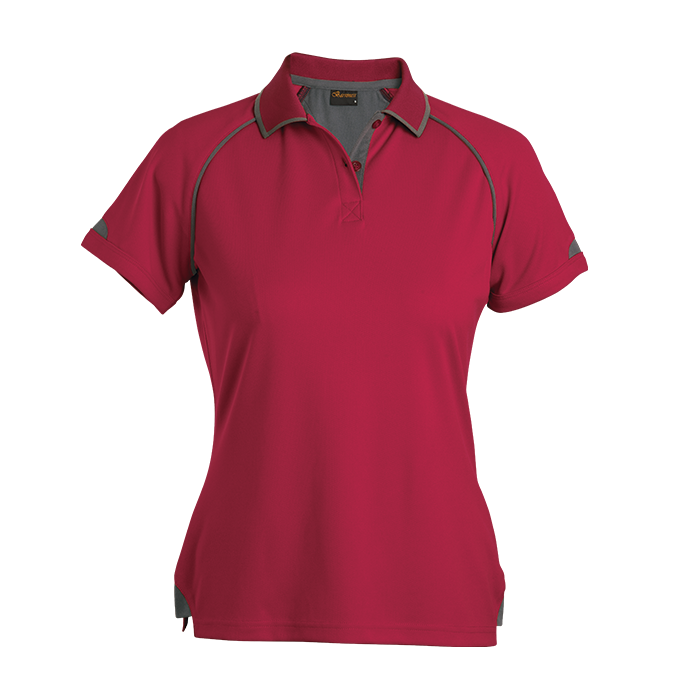 ---
MENS: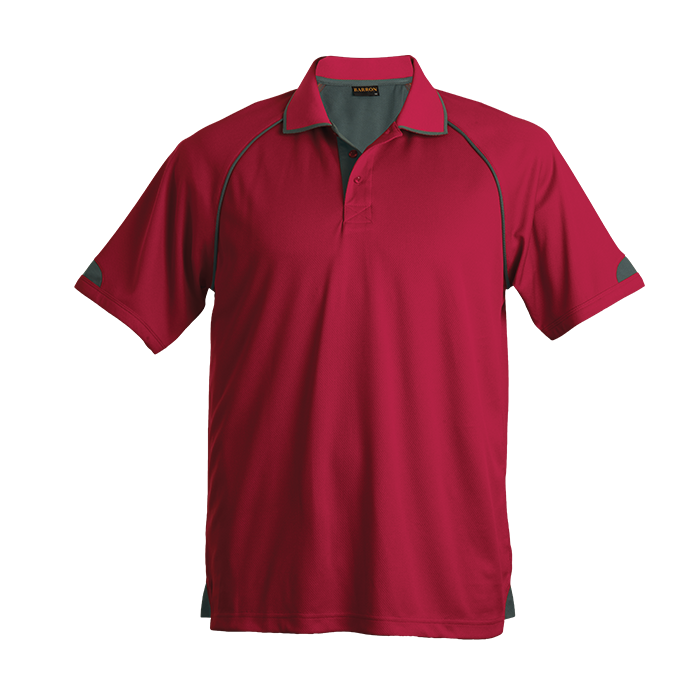 ---