1-5 October 2018
Africa/Johannesburg timezone
International Conference on Physics Education (ICPE) 2018
Host Country
South Africa achieved democracy in 1994. The government and national institutions have a strong emphasis on Human Capital Development, and encourage study of mathematics and science in schools, tertiary education, the acquisition of higher degrees, and redress of gender and racial imbalances. Much remains to be done. The hosting of major international science conferences is an indispensable step in the practical implementation and strengthening of efforts to improve the level of Science, Engineering and Mathematics education and research in the country.



Host City
Johannesburg in South Africa is the second largest city in Africa, with more than 3 million people calling this bustling metropolis home. Joburg, or Jozi as some prefer to call it, offers visitors an experience as unique and diverse as the city itself. Whether you are on business, in search of a cultural encounter, an adrenaline rush or simply want to relax and unwind for a few days, the city of Johannesburg has everything you're looking for and more!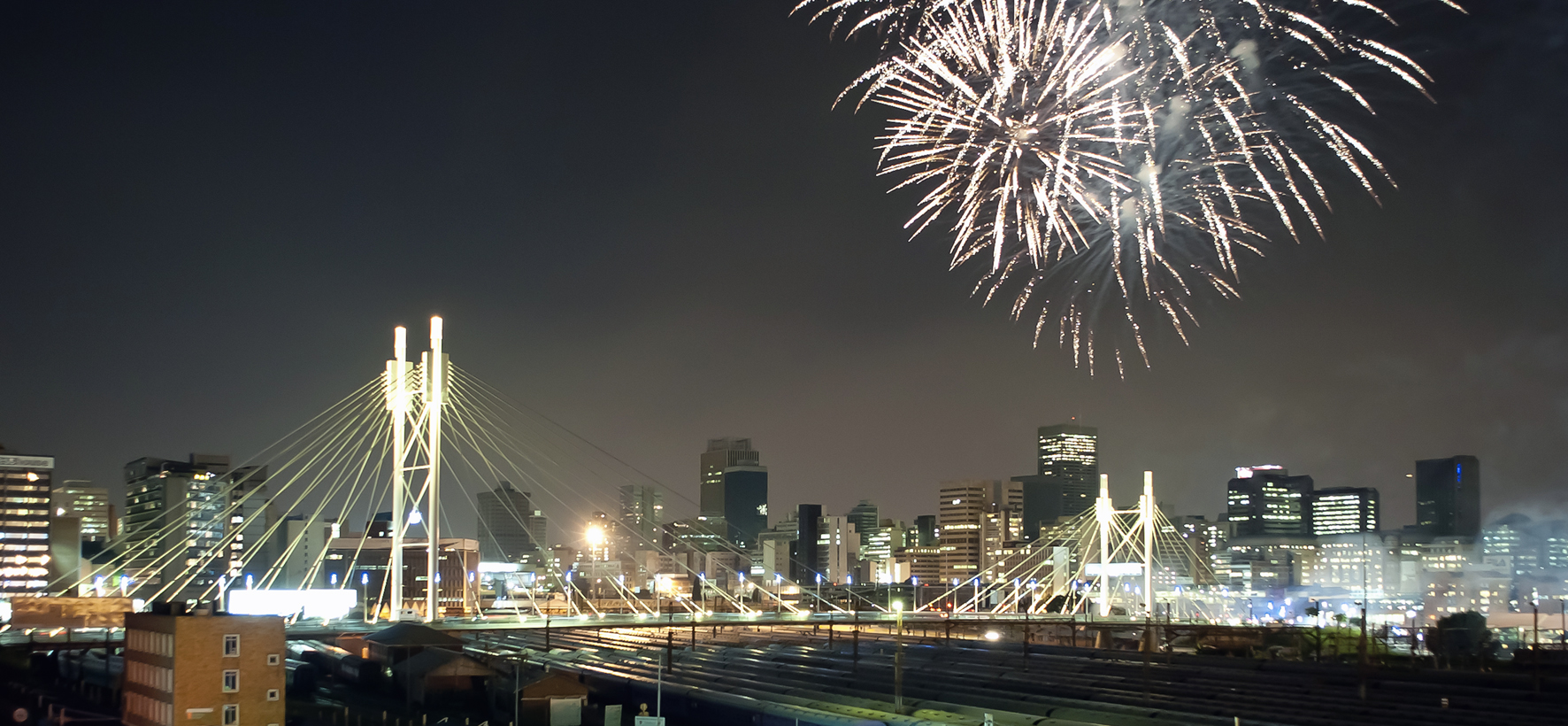 Johannesburg is a young city that is yet to celebrate its second centenary, and already it has an incredible history and legacy. It is the provincial largest city in Gauteng, which is the wealthiest province in South Africa located in the mineral-rich Witwatersrand range of hills and is the centre of large-scale gold and diamond trade. Johannesburg has become an internationally renowned and vibrant metropolis, with 3.5 million inhabitants and is the most powerful commercial centre on the African continent. The greater Johannesburg metropolis covers an area of 2 300 km2, making it larger than Sydney, London or New York, and similar in size to Los Angeles.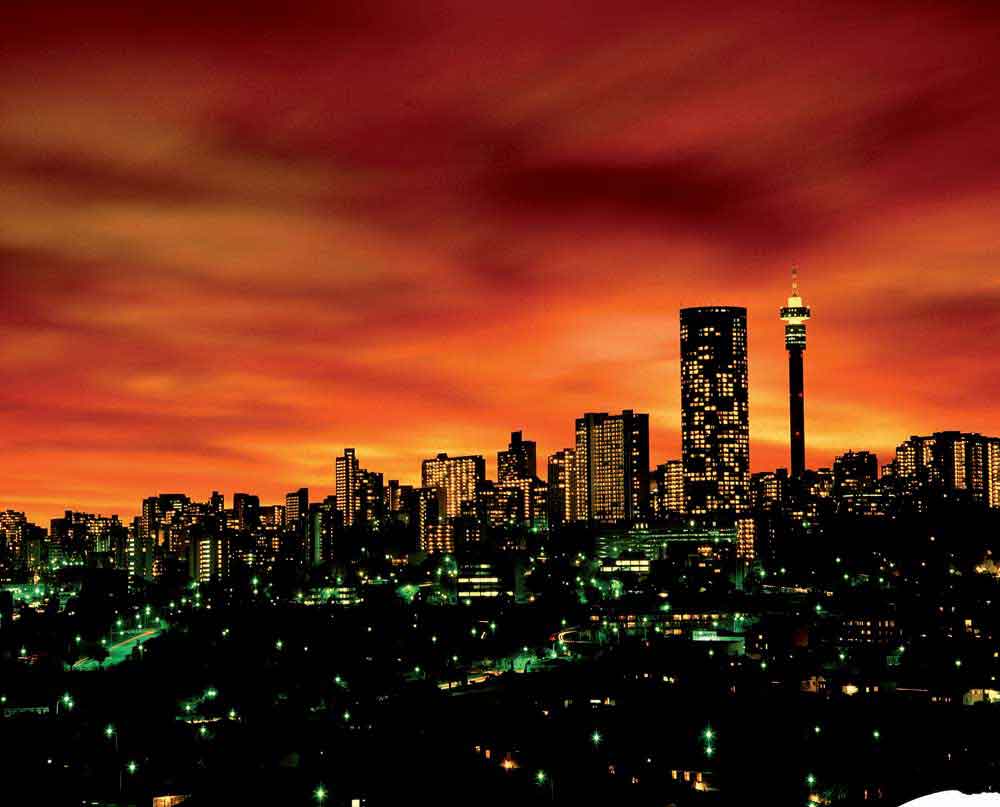 Forty percent of the entire world's human ancestor fossils have been found in areas adjoining the city, about 150 heritage sites, half of which are national monuments, 106 dams and 63 ha of bird sanctuaries, 87 ha of nature trails, 80 ha of botanical gardens, 4 443 ha of open veld and 106 dams exist throughout the city.

For more information about Johannesburg follow the link below: