1-5 October 2018
Africa/Johannesburg timezone
International Conference on Physics Education (ICPE) 2018
CONFERENCE: SITE AND OFF-SITE VISITS (Wednesday, 03 October 2018)
(a) Depart from Misty Hills Conference Centre to the University of the Witwatersrand: Campus Visit and Lecture (Buses will depart at 8H30 AM)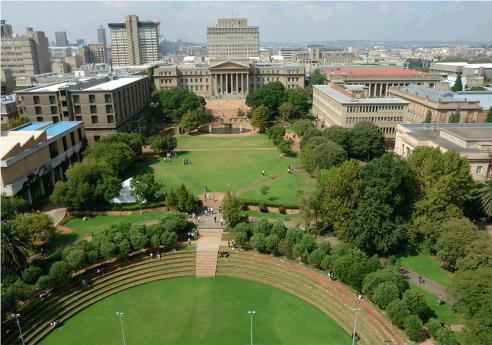 (b) Visit to the Lion and Safari Park with Lunch (Midday to Afternoon)
The Lion and Safari Park is a 600 hectare winderness reserve situated in the Hartebeespoort, Magaliesburg and Cradle of Humankind area. The park offers guests an incredible opportunity to view many of South Africa's most iconic animals. Our mission is to provide an opportunity for guests, both local and international to learn more about these wonderful African animals.

(c) Lesedi Cultural Village: Show and Dinner (Evening)
Lesedi is located in the heart of the African bushveld amidst the rocky hills within the Cradle of Humankind, a World Heritage Site. Discover the fascinating cultures and traditions of the people of Africa, visiting five traditional homesteads inhabited by Zulu, Xhosa, Pedi, Basotho and Ndebele tribes who live according to tribal folklore and traditions of their ancestors.
"Our culture is the light of our nation – whoever walks here amongst our cultures at Lesedi can also see the light." The tour will include dinner and a traditional show, delegates will return to Misty Hills Hotel and Conference Centre after dinner.